Laundry
Key features of a laundry pick-up and delivery Software
BY RICHARD MACKICHAN
03 Apr 2023
Laundry businesses have been around for a long time, but the way they operate has evolved. Owning and functioning a laundry business can be a profitable venture because it can provide a consistent income with little possibility of failure when compared to other revenue streams.
With the advent of technology, laundry business owners are now able to streamline their operations and improve customer experience with laundry pick-up and delivery software. These software solutions automate many processes, saving time and reducing errors.
Looking for any laundry software in London to streamline your laundry business?
Here are some must-have laundry pick-up and delivery software features for your business.
Multiple Device Access
The laundry pick-up and delivery software's basic feature is accessibility from any device, providing unrestricted use to users. It can be accessed from desktop computers, laptops, tablets, or mobile phones, enhancing convenience and flexibility.
Digital Booking and Planning

One of the most important features of laundry software is online booking and scheduling.
This feature allows customers to schedule their laundry pick-up and delivery online, at their convenience. It eliminates the need for customers to call or visit the store to schedule a pick-up or delivery, making the process more efficient and convenient for both the customer and the laundry business.
Dashboard
A dashboard feature displays the reports that customers, drivers, officials, and administrators can look at.
Every pick-up and delivery detail from the past and the future is available to drivers. Administrators can quickly access all client, order, driver, staff, and transaction information, increasing visibility and control over business operations.
Real-Time Tracking

Another important feature of laundry pick-up and delivery software is real-time tracking.
With this feature, customers can track the status of their laundry orders in real time. They can see when their order has been picked up, when it is being processed, and when it is out for delivery.
This helps improve customer experience and provides transparency throughout the entire process.

Automated Notifications
Automated notification is also an important feature of laundry pick-up and delivery software.
Customers can receive notifications via email or SMS when their order is ready for pick-up or delivery. They can also receive notifications when their order is delayed or when there are any issues with the order.
This feature keeps customers informed and helps prevent any misunderstandings or miscommunications.

Payment Processing

Payment processing is another key feature of laundry pick-up and delivery software. Customers can pay for their laundry orders online, making the process more convenient and secure.
The software should support multiple payment options, such as credit/debit cards, PayPal, and other digital wallets. It should also be integrated with a secure payment gateway to ensure that customer data is protected

Inventory Management
Inventory management is essential for any laundry business.
Laundry pick-up and delivery software should provide inventory management features to help businesses keep track of their inventory levels. This includes tracking the availability of laundry machines, detergent and fabric softener stock, and other laundry supplies.
With this feature, businesses can prevent stockouts and ensure that they have enough inventory to meet customer demand.

In-App Message Integration
The chat feature in the system allows customers to quickly get in touch with support for any issues or concerns. This demonstrates the business's dedication to exceptional customer service, which in turn helps to establish trust.

Customer Valuable Feedback
One way to enhance the laundry application's services and gain users' trust is by incorporating a review feature. This feature would enable users to leave feedback on the app's performance, providing valuable insights for improvements.

Drivers can also leave comments about the performance of the app and offer suggestions for ways to make it better overall.

Payment Process - Point-of-Sale System
The process of integrating a POS system into laundry software is straightforward. Using the correct POS system in laundry software can greatly improve a business's effectiveness by managing various tasks, boosting the profit margin, and automating operations.
Final Thoughts

If you are looking for the best laundry software or a driver app for laundry, these features are even more important.
The right software can make all the difference in the success of your laundry business. By implementing these features, you can improve your operations, provide a seamless customer experience, and remain competitive in today's market.
"Stand unique in your business paradise, choose the feature-rich Laundry management software today"
If you're searching for exceptional laundry or dry cleaning software in the UK, you can get in touch with Best Laundry Software at [email protected] or +442086388690.
RECENT BLOGS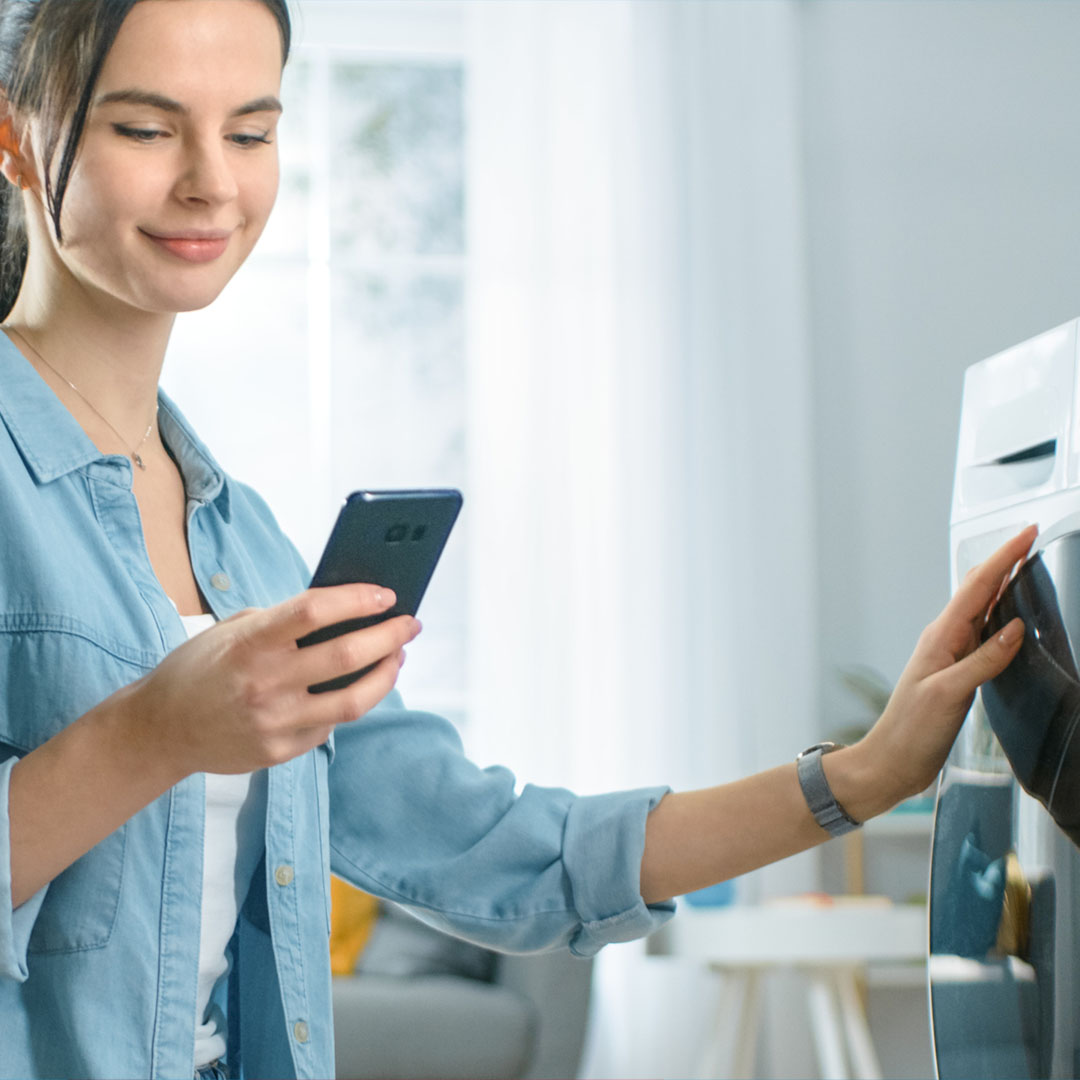 Laundry
Key features of a laundry pick-up and delivery Software
For trustworthy dry cleaning/laundry software in the UK, contact Best Laundry Software via email ([email protected]) or phone (+442086388690). S